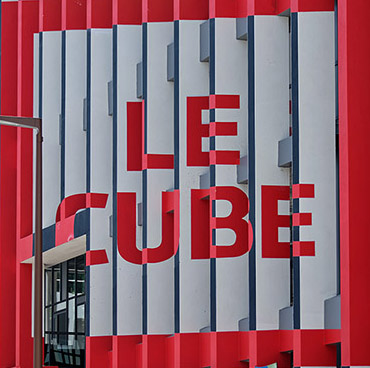 The entire meeting will take place at the building named Le Cube on the Aix-Marseille University – Schuman Campus.
The address is 29 Av. Robert Schuman, 13100 Aix-en-Provence. To find it on maps it is easier to type "Théatre Antoine Vitez" (which is the name of the auditorium).
Note that there are no parking spots for the conference but it possible to park in the streets around the campus.
Note that the Aix-TGV (fast train) station in not in town but 15km away. There is  a shuttle to Aix-en-Provence (Approx. 20 min journey ; Ligne 40
Note that if you prefer to stay in Marseille, there is  a shuttle to Aix-en-Provence (departure every few minutes from Gare Saint Charles – 35 min to an hour journey ; Ligne 50 – La Beauvalle stop is a 5 min walk,  Gare routière is a 15 min walk).
If you arrive from the airport, please find HERE instructions to come over in Aix-en-Provence (up to Step 9!)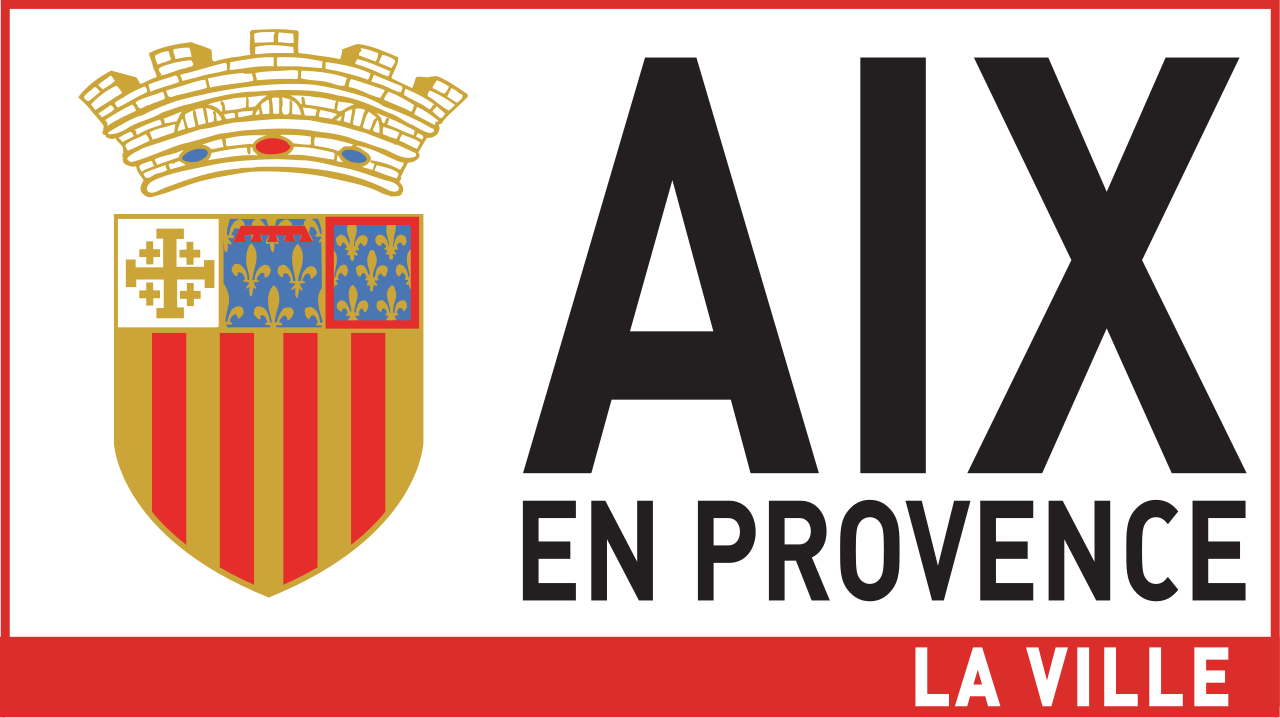 Brain Products / Bionic
Welcome Cocktail
at Le Pavillon Vendome
On Monday 4th evening we will have the welcome cocktail, sponsored by our premium partners Brain Product / Bionic in collaboration with the city of Aix-en-Provence.
It will be held at the Pavillon Vendome.
Address : 13 Rue de la Molle, 13100 Aix-en-Provence
Only opened to registered attendees